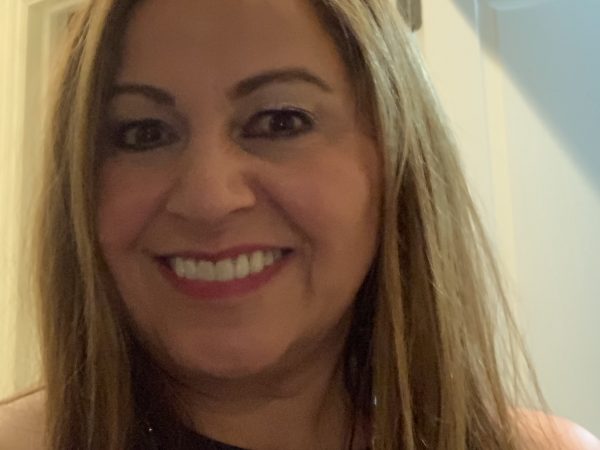 Maggie Razdar, the founder and President of Kid's Standard Publication, is passionate about inspiring children to succeed in areas of their interest.
When her two boys were in a middle school in Syracuse, New York, Razdar felt that many children started to lose touch with reading, writing, and researching, due to the obsessive influence of digital technology. To offset this influence, in 2009, she launched Kid's Standard Publication, which quickly became very successful. In 2011, Razdar's family moved to Clarkston, Michigan, where she began working with local schools to provide students with the opportunity to share their voices in her publication.
The first Michigan-based issue of the magazine was released in March of 2015, and it immediately received outstanding feedback from parents, teachers, students, and local professionals.
"Even more important than writing itself," says Razdar, "is the process of doing research, learning, and thinking, which develops dispositions of a good writer."
Maggie's educational background includes a degree in Chemical Engineering from McGill University, Montreal, Canada. She also studied Metaphysical Science and holds several business and technical certifications.
Razdar is an active member of many local organizations. She also belongs to The National Association of Professional Women.
As an accomplished business owner, Maggie inspires hundreds of people with her great success. In 2000, she was recognized in 'The Elite Who's Who!' and received 'The Outstanding Female Business Owner' award in recognition of her ability to help others achieve excellence and strong leadership skills.
Despite her professional achievement, Razdar's greatest achievement is her two sons, who are currently students at the University of Michigan, Ann Arbor. They sparked her desire to establish this non-profit organization, which aims at improving the well-being and development of all children.