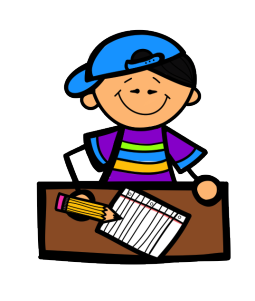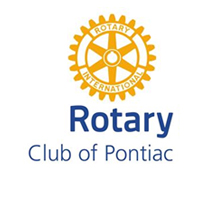 Sponsors Highlight
The Pontiac Rotary Club sponsored our Kids Standard Pontiac Youth Tutoring program throughout the 2020-2021 school year amid the COVID-19 pandemic. We have 32 tutors to meet with students virtually, providing help with all their subjects.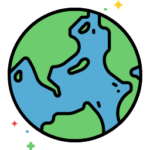 Youth Programs
Kids Standard year-round programs aim to help students succeed in school and prepare for tomorrow by developing 21st century skills. Currently, these programs operate virtually in many school districts.
Kid's Standard is a one-of-a-kind youth magazine and program provider. Children are the primary authors of our magazine! All kids – from preschool through high school – can contribute their creative, scientific, and analytical writing and artwork to share their talent with the community. We distribute the magazine free of charge throughout our schools and our greater community.
"As a mother and founder of Kids Standard, I am always adapting to the needs of the community to make a positive impact on our future generations. I use a neuroscientific approach to examine brain function and develop coaching strategies that look at the whole child when it comes to their education."
–  Maggie Razdar
"Kid's Standard helped me with writing. I used to not like writing, but now I love it! I couldn't come up with Ideas, but now I can! Because of Kid's Standard, I want to write stories every single day. This will help me with college, school, and later in life. I could even help other people if they struggle. Thank you for helping me! "
Julia 4th grade, Lake Orion
"Wow! I've learned and wrote so much in Kid's Standard. I wrote about cheerleading, unicorns, and my singing. Kid's Standard has really made me more creative, and my imagination grew. From the first story that I wrote, called Cheerleading to this reflection, I have seen much improvement in how I approach writing."
Zoey 3rd grade, Lake Orion
"I think I am now prepared for 5th grade and 5th grade, when I will write even longer essays. I enrolled on this club to become a better writer, and it sure did work. I really enjoy coming to this club. If it is offered again next year, I would totally join. I absolutely recommend it to other kids, who are either struggling to write or feel really good about their writing but want to get more creative and try writing on different genres. "
Alex 4th Grade, Clarkston
"It can help you become a better a writer and have fun doing it! Kid Standard taught me how to write better, and I had fun writing cool stories. I hope to come here next year to write more amazing stories and learn new things. I hope to be an author when I grow up, so this club is helping me a lot."
Olivia 6th Grade, Clarkston
"The program helped me to research, to outline and bring my thoughts in to writing. I can tell stories better and become more effective with argumenta writing."
Kalin, 7th Grade, West Bloomfield
Being part of Pontiac-Michigan Youth Project thought me so much of my city and made me to be proud of Pontiac.
Tiffany, 6th Grade, Pontiac
Mind Mapping in Rochester Hills was fun, it helped me to learn about collaboration with other on the summer project
Hanna, 7th Grade, Rochester Hills
Our Board is made up of highly experienced and passionate members who are committed to the continuous improvement and success of the organization's publication and programs.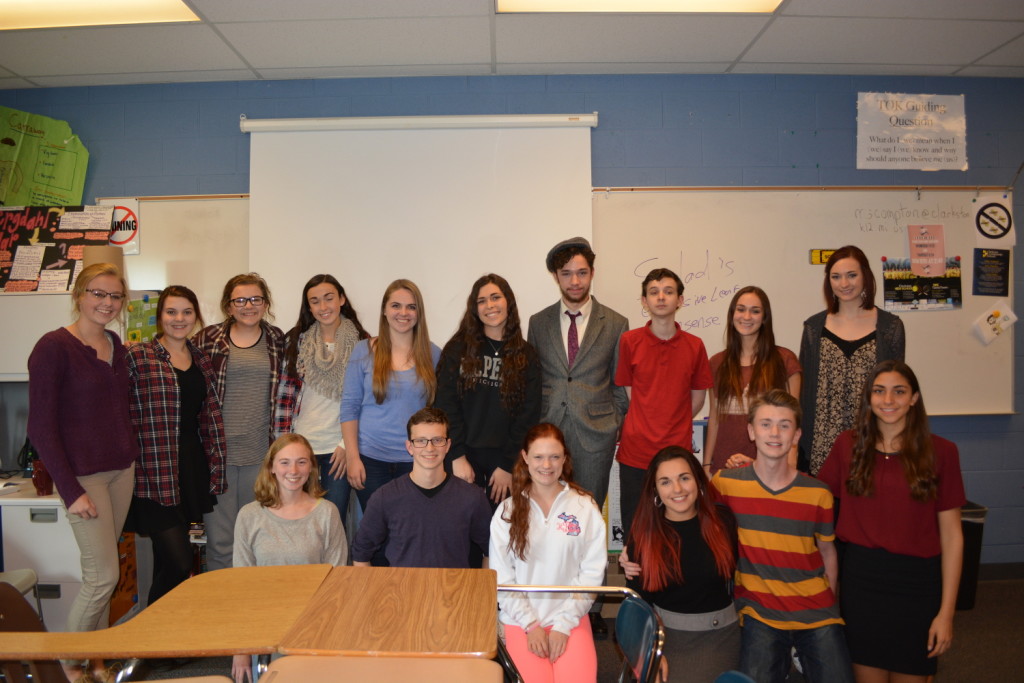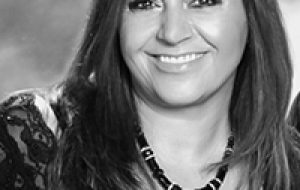 Maggie Razdar is a proud mother of two boys who both recently graduated from college. She is a wife, friend, daughter, sister, creator, entrepreneur, engineer, and Neuroscience/Positive Psychology Coach.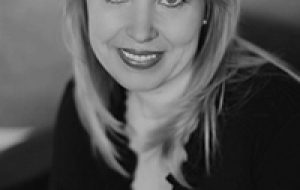 Arina Bokas, Ph.D., is the Editor and Vice President of Kid's Standard Magazine. She is a faculty member in the department of English at Mott Community College, Flint,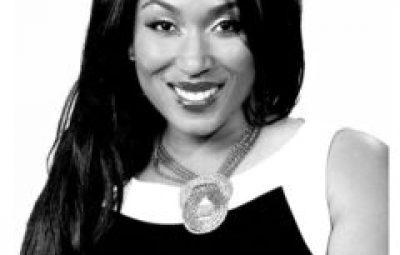 I have always wanted to make the world a better place for the sake of the greater good, and I have always had a passion for giving back to the community.