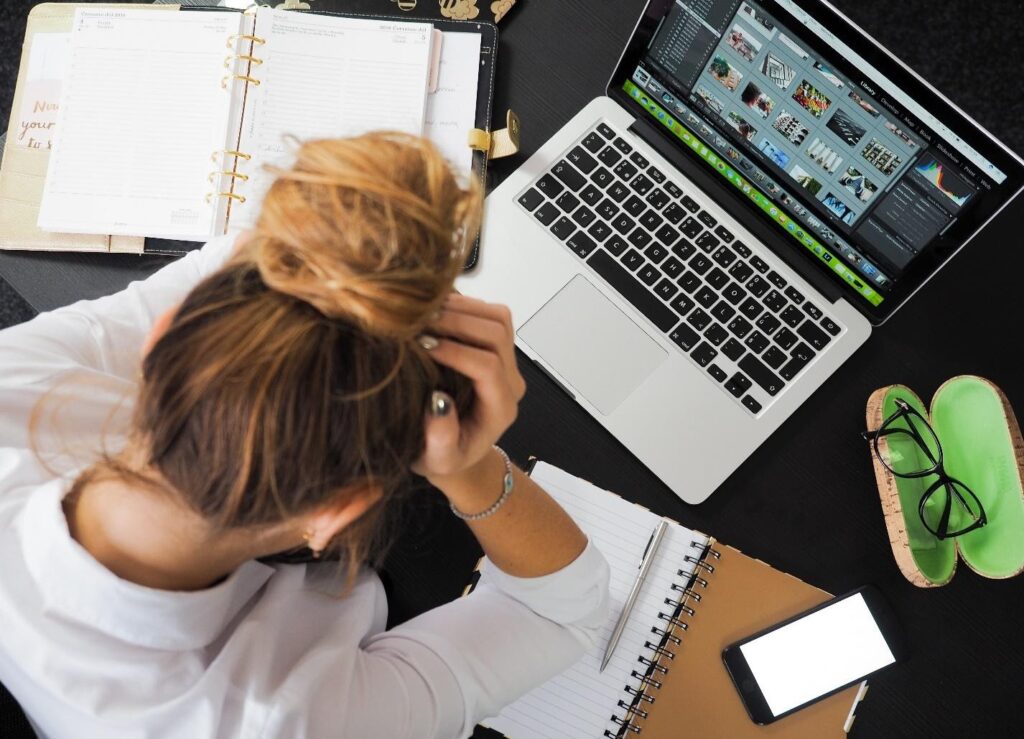 The COVID-19 pandemic spiked concerns about learning loss, leaving many in search of learning support.
Most are familiar with the phrase, "knowledge is power." The more you know, the more power you'll have to control the events in your life. The COVID-19 pandemic forced all of us to face a world of unknowns—stripping us of knowledge, power, and control in these difficult times. 
The abrupt shift to remote learning and massive school closures left many parents unprepared to add the role of full-time teacher to their ever-growing to-do list. Yet parents across the country rose to the challenge—putting forth their best efforts to share their knowledge and reclaim control over their student's learning situation. 
Parents and students are now left to worry and wait patiently as educators, school districts, and officials work tirelessly to plan for the upcoming school year and address concerns about learning loss in our students.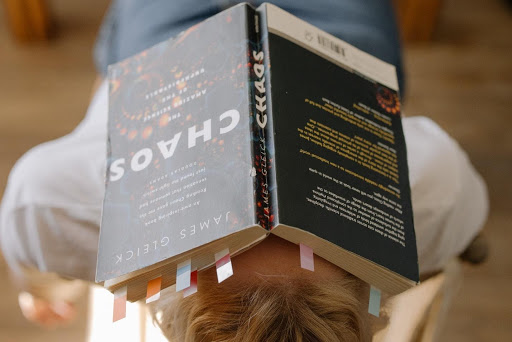 "We know that this is a critical time to act to ensure that our children are, not only catching up, but also accelerating through this educational recovery process that we're facing due to the pandemic," said Amber Arellano, Executive Director of Educational Trust—Midwest in a public webinar, Michigan's Educational Recovery: What's Now, What's Next. "That's going to be especially important for our most underserved students, including Black and Brown students, students with disabilities, English language learners, and low-income children."
Parents are more than eager for support from educators and schools. Many are desperate for help as they fear their exhaustive efforts to educate their kid(s) amid a global pandemic have fallen short. 
A recent poll by the Education Trust—Midwest, an education research and advocacy organization, surveyed 400 Michigan parents from across the state. The poll revealed that 91% of Black parents and parents of color showed concern about their child falling behind in school due to the pandemic, compared to 83% of White parents. 
Nearly half of all parents polled (47%) conveyed that they have "received little or no information from schools about whether their child is suffering from learning loss or has fallen behind grade-level expectations as a result of schools being closed" during the pandemic.   
Some other key poll findings:
54% said their child's one-on-one time with teachers is worse.

52% said their child's overall educational experience is worse.

46% said their child's engagement and interest in schoolwork is worse.

45% said the quality of teaching and instruction they receive is worse.
So, what can you do if your student has fallen behind in the pandemic? 
Don't wait any longer to get help for your student(s). 
Get help now from our Kids Standard tutors and mentors! Our team is ready to motivate, activate, and celebrate your kids. 
Our whole child approach allows students to learn in a safe environment, focusing on engaged lifelong learning and healthy lifestyle practices. Our unique wraparound approach uses community-based services that consider each family's needs and preferences as a part of the larger community. We work with your student(s) to build their strengths and prepare them for a successful future.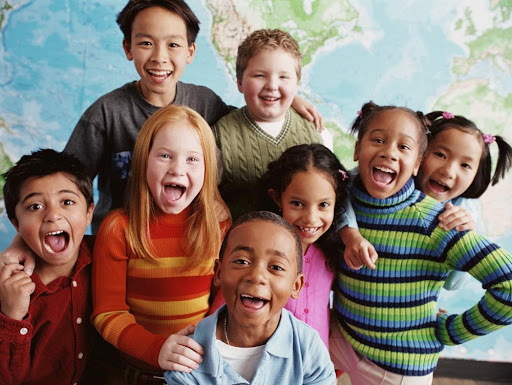 Our knowledgeable mentors and tutors provide personalized assistance to your students in one-on-one virtual meetings. We spend time with each student to assess their learning situation and understand their struggles.
Remember it's common for kids to struggle in school. Very few kids will breeze through every subject with ease. Some will excel in one area and struggle in another. Or every subject may present new challenges for some students. Stop worrying if your student has fallen behind in the pandemic. 
Catch up and get ahead with Kids Standard programs, tutors, and mentors. Our team is ready to help your kid(s) gain knowledge, power, and control over their learning. 
Sign up for learning support now at Kids Standard!