"Kid's Standard Publication is a group of parents, students, teachers, and volunteers with the staff and Board of Directors at the core of its leadership. We have a group of highly experienced and passionate members at the Board of Directors, who are committed to continuous improvements and success of the organization's activities.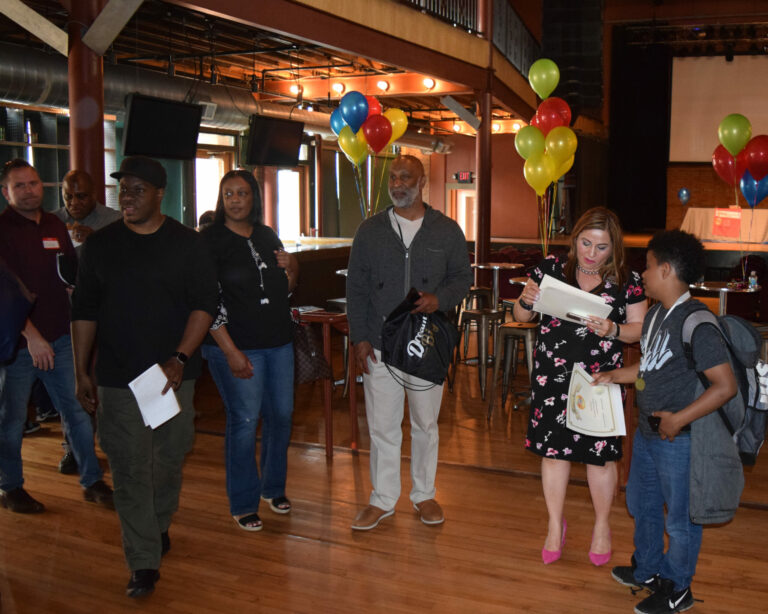 Kid's Standard Publication is a 501c3 non-profit organization, empowering youth to improve their future and community with 21st-century skills. 
The organization was founded in 2005 by Maggie Razdar. She started the publication in Syracuse, New York in response to how technology affected her two sons in middle school. She envisioned a world of youth capable of utilizing their own creativity and problem-solving skills to make a difference in their surroundings. She found children could prosper and reconnect with reading, writing, and research through critical thinking, self-expression, and collaboration. Maggie became inspired to create a forum for children to grow creatively and share their ideas. She sought to provide an educational resource that fosters an appreciation for the fine arts, life skills, and opportunity. 
Thus, Kid's Standard Publication was born with the goal of improving student literacy and confidence. The main activity of Kid's Standard was to produce a quarterly magazine with content made by and for youth. Students worked with mentors in after-school clubs to explore their talents and publish in the magazine.
In 2009, Maggie relocated her family and Kid's Standard to Clarkston, Michigan. She began working with the local schools to provide students an opportunity to share their voices in the publication. The first Michigan-based issue of the magazine was released in March of 2015 and immediately received attention from parents, teachers, students, and local leaders. In the following years, Kid's Standard launched the Michigan Youth Project, Makers Project, and Pathways programs to address the many issues affecting literacy. Our organization believes in the whole child concept and uses an authentic wrap-around approach to literacy programs. The after-school programs are designed for students K-12 with a focus on building relationships, developing 21st-century skills, and nurturing freedom of expression.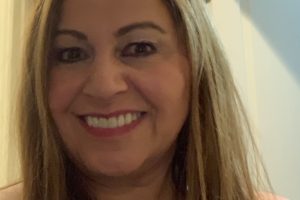 Maggie Razdar is a mother of 2 recent college graduates, a wife, a friend, a daughter, a sister, a creator, an entrepreneur, an engineer, and a Neuroscience- Positive Psychology Coach.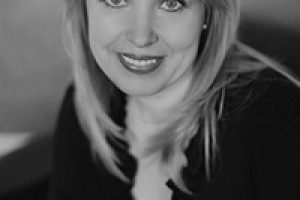 Arina Bokas, Ph.D., is the Editor and Vice President of Kid's Standard Magazine. She is a faculty member in the department of English at Mott Community.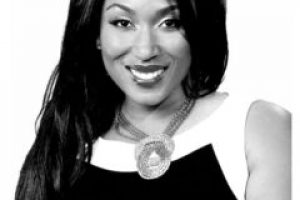 I have always wanted to make the world a better place for the sake of the greater good, and I have always had a passion for giving back to the community.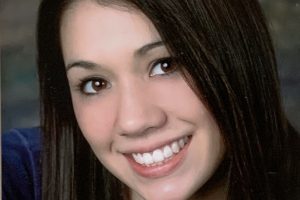 Chelsea is the Literacy and Volunteer Committee Director for Kid's Standard Magazine. Chelsea is T.E.F.L. certified to teach English to non-native speakers.
I am Rosie Lance-Richardson. I am a teacher, school administrator, and CEO of Beyond Now Concepts in the Metro area. As a certified teacher with special